Botox for the first time? What to expect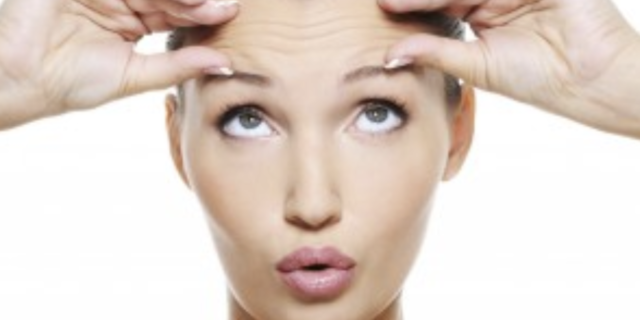 Botulinum toxin type A (Botox) when injected into the face, relaxes the muscles that create the lines of facial expressions, improving the appearance of wrinkles and giving a fresher appearance.
Botox is one of the most popular cosmetic procedures on the market in the UK and is worth around £2.75billion a year. Chances are you'll know a handful of people who have had botox or fillers (whether or not they have told you is a different story!) at some point and if you're thinking about having this procedure for the first time, we wanted to help ease any nerves you may be having.
Is Botox painful?
One of the main concerns our clients have before their first botox procedures is how painful it will be. The idea of needles in the face is quite scary to a lot of people but botox is actually quite pain-free.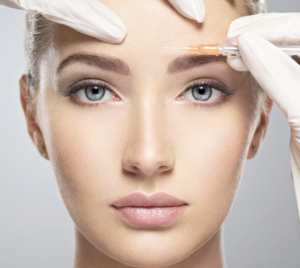 A lot of our clients liken the feeling of each injection to tweezers plucking out an eyebrow hair.
Also, Botox treatments take next to no time at all. The most popular Botox procedure which focuses on the upper face (crows feet, forehead and glabellar region) only takes around 20 minutes.
How long does botox last?
Unfortunately, Botox is not a one-time fix and if you want to maintain your fresher appearance you will usually require the treatment every four to six months.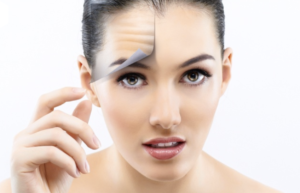 However, everyone reacts to Botox in different ways meaning that some people's bodies metabolise the toxins quicker than others. Some people may find they only need botox once or twice a year while others may need it three or four times.
Do you need any recovery time?
The great thing about Botox is that there is no need for downtime and you can return to work straight after (although you may have some slight bruising).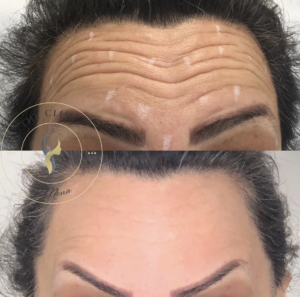 However, to ensure that the Botox works optimally in the target areas and does not migrate causing an uneven appearance, we recommend against the following:
No lying down for 4 hours

No strenuous exercise (e.g running) for 24 hours

No flying for 24 hours

No rubbing/ massaging for at least 4 hours

Avoid tight headwear for at least 24 hours
Is this procedure regulated?
Although the UK government is calling for tighter regulations for injectable procedures, at present there are still many people without a medical background administering botox and fillers, including a lot of beauticians.
Injecting toxins into the face is not something you learn to do in a one-day course and having these procedures performed by an untrained individual is incredibly risky and can lead to a botched appearance or even injury.
Dr. Mona Attarpour BDS is a qualified Dental Surgeon with extensive training in injectables and has been trained by some of the best educators in the field. This means that in addition to her botox and filler qualifications, she also has years of medical training and experience behind her as well as an advanced level of knowledge in the facial anatomy.
We understand that having any treatment for the first time can be quite nerve-racking, so please don't be afraid to ask us any questions that you may have.
We look forward to seeing you for your first ever Botox treatment soon!